Andrea is a former police detective turned Human Potential Coach and expert.

As the Founder and CEO of AP Coaching,  she works with high-performing women, helping them to release the limiting beliefs that are holding them back from their greatness, and empowering them to live their most extraordinary lives.

Andrea is an accredited International Professional Certified Coach (PCC) and holds certifications in leading-edge mind-body techniques.

As a highly sought-after coach, Andrea's client list includes Professors, Doctors, C-Suite Executives, Professional Athletes, and Emmy Award-Winning Producers.

Andrea is a renowned international speaker, and her insights have been featured in documentaries, transformational podcasts, and Jack Canfield's upcoming book.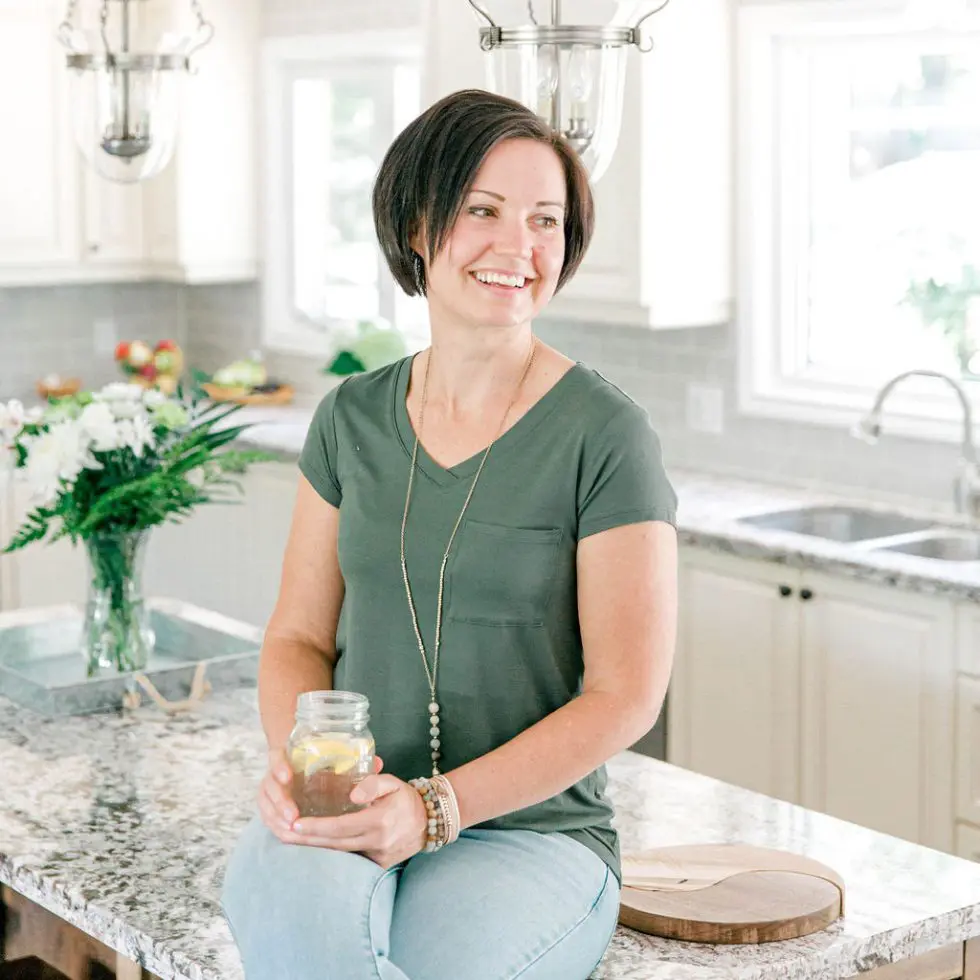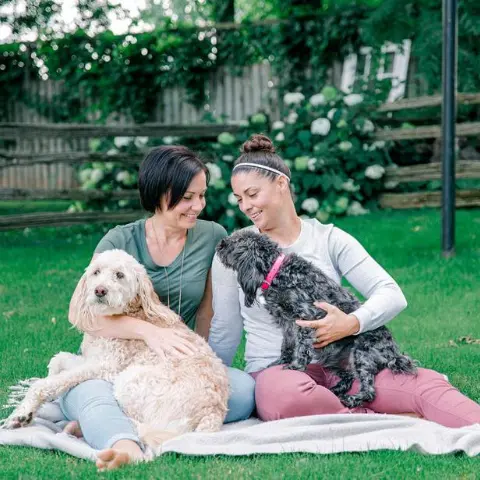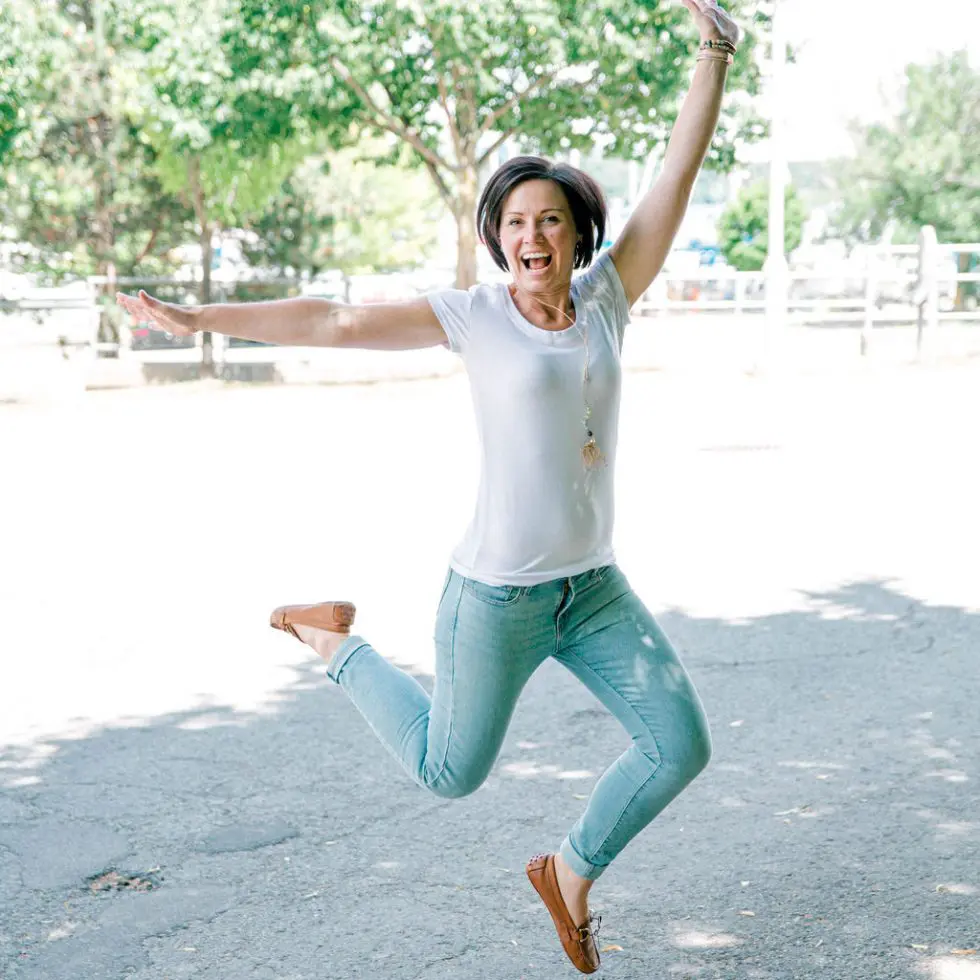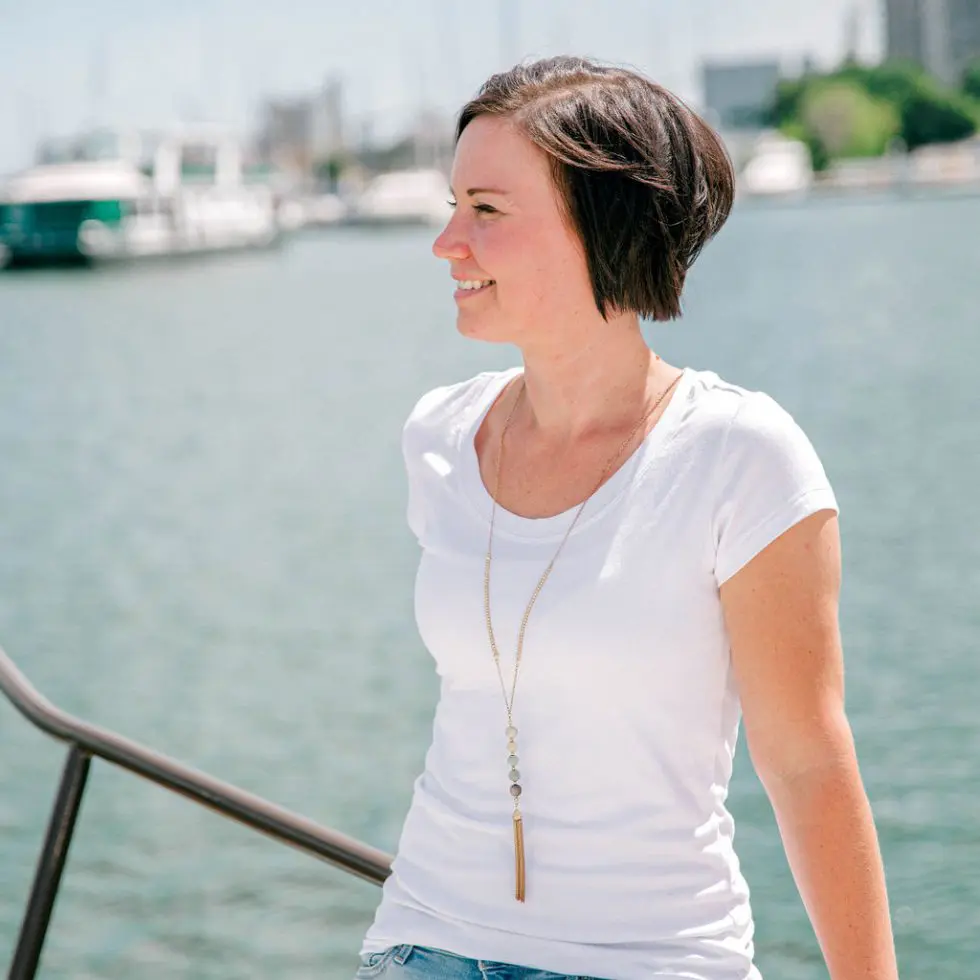 Apply for a Free So In Love With Your Life Session with me
We will explore where you are at now, where you would love to be, what the top 3 things that are holding you back from getting there, and the number one action you need to take to move forward.