Andrea is a former police detective turned Human Potential Coach. She founded AP Coaching, where she co-creates magic with fun, inspiring humans to release the limiting subconscious beliefs holding them back, so they can confidently thrive personally and professionally.

Andrea is an accredited International Professional Certified Coach (PCC) and holds certifications in leading-edge mind-body techniques, specializing in the subconscious mind.

As a highly sought-after coach, Andrea's client list includes Entrepreneurs, Solopreneurs, Small Business Owners, Holistic Doctors, Professional Athletes,  & Emmy Award-Winning Producers. 

Andrea is a renowned International Speaker, and her insights have been featured in documentaries, transformational podcasts, and Jack Canfield's upcoming book, Unstuck.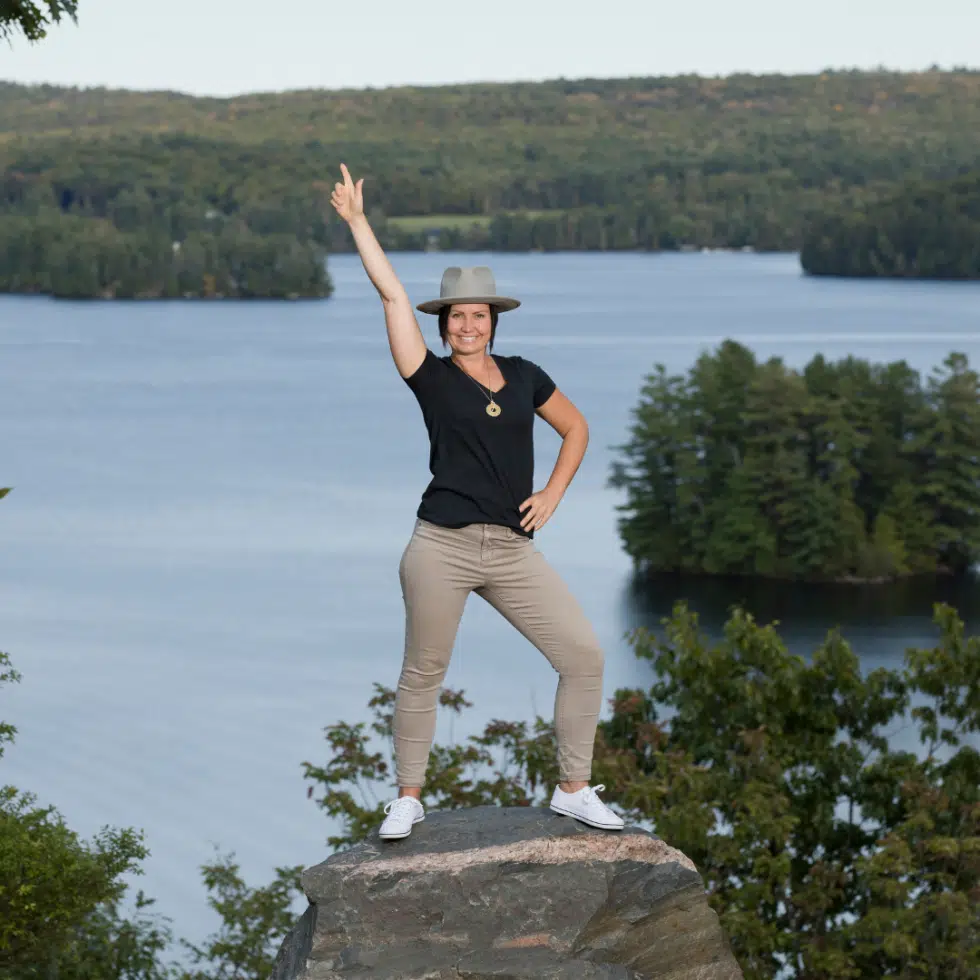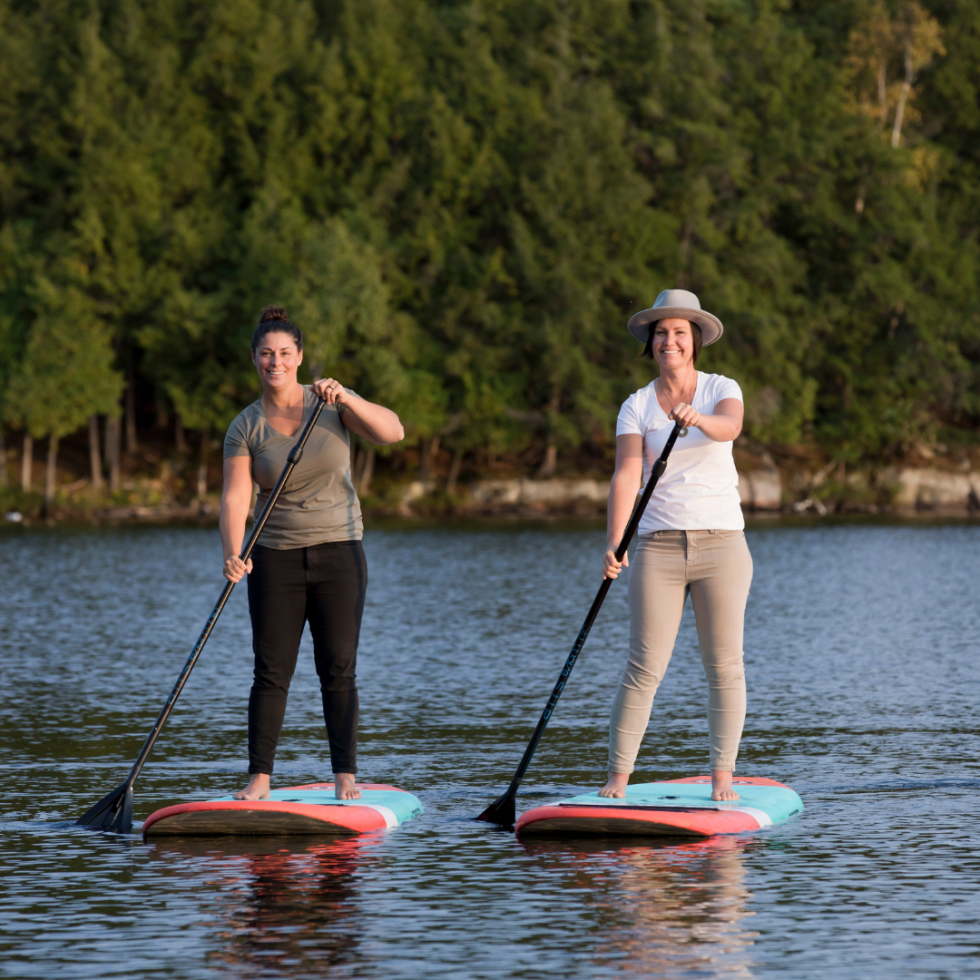 What Life Looked Like On The Outside:
What Life Was Really
Like:
Apply for a Free Breakthrough Call
We'll explore the top three things holding you back from true success and the number one aligned action you can take to move your dreams forward.